Culinary Arts
Potential earnings range:
$20,550-$36,857*
Per year after graduation
Do you enjoy cooking and making things with your hands? Are you adventurous when it comes to trying new foods and cuisines?
Then you may be a good fit for Job Corps' Culinary Arts program.
On the job, you will ...
Work directly with food and beverages in the kitchen
Maintain a clean workspace, prepare raw ingredients for cooking, and assist with cooking and plating meals
Use a variety of commercial cooking equipment and tools
Develop new recipes, plan menus and maintain an ingredients inventory
Some of the career options you will have ...
Most Culinary Arts graduates go to work full time in the food service industry, often for restaurants and catering services or for institutions such as schools, hospitals or cafeterias. You may be required to work during early mornings, late evenings, weekends and holidays.
Students should also consider pursuing the Advanced Culinary Arts, Advanced Culinary Arts – Pastry and other Advanced Training programs at Job Corps as part of their career pathway.
The credentials you will earn ...
Individuals who complete the Culinary Arts program can earn industry-recognized credentials to become a Certified Culinarian, Certified Chef and other restaurant certifications. Students should also earn a state-issued learner's permit and driver's license upon completion of the program.
What you'll need to start training ...
A high school diploma or the equivalent (can all be earned at all Job Corps centers)
Completion of all introductory and career preparation courses
Passing scores on written and performance tests
Meet academic (math and reading) requirements
* Salary information comes from the U.S. Department of Labor's Bureau of Labor Statistics, Occupational Employment and Wage Statistics Program and is provided for planning purposes only. Actual salary will depend on student skill level, credentials earned, experience level and location.
Eric (Chef Ric) Duplisea is an Advanced Baking and Pastry instructor at Penobscot Job Corps Center. He has worked at Penobscot Job Corps since 2010 and previously held worked as a chef and manager at several restaurants and bakeries. Chef Ric also traveled internationally serving as a chief steward on tanker ships, feeding and caring for 25–50 shipmates.
Carrie Wilson Culinary Arts instructor at Penobscot Job Corps Center, was trained in the culinary arts program at Eastern Maine Community College. She has work experience in restaurants, bakeries, hospitals and catering.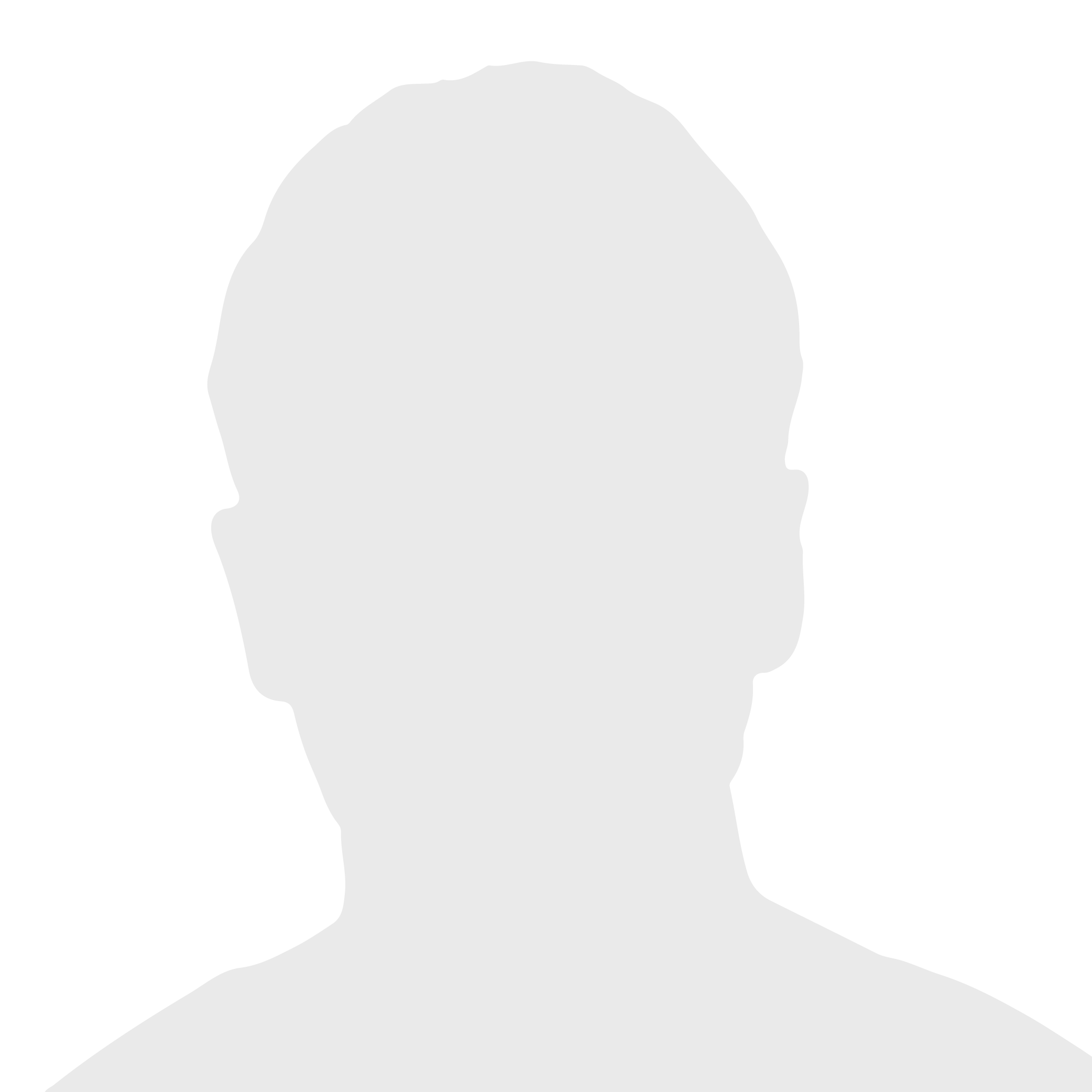 Kelli Griffin Culinary Arts Instructor at Penobscot Job Corps Center, has 12 years of culinary experience at a multitude of restaurants ranging from fine dining to fast-paced cooking.